When a blogger wants a great theme for her/his blog site, one always finds the regular theme sites.  It is the same set of themes that one finds around.  So, I wanted to look for theme sites which also have great themes but are not always high on the search for WordPress Premium Searches.  The themes are beautiful and useful and can help any blogger.  So here is the list.
The themes are responsive, clean and have some cool custom features.  They have Medical oriented theme, Ecommerce, Business oriented theme, and one for blog/magazine, apart from others.  The pricing seems reasonable.  One theme for one site costs $35.  And for a year, you can pay $45/year and have all the themes for unlimited sites.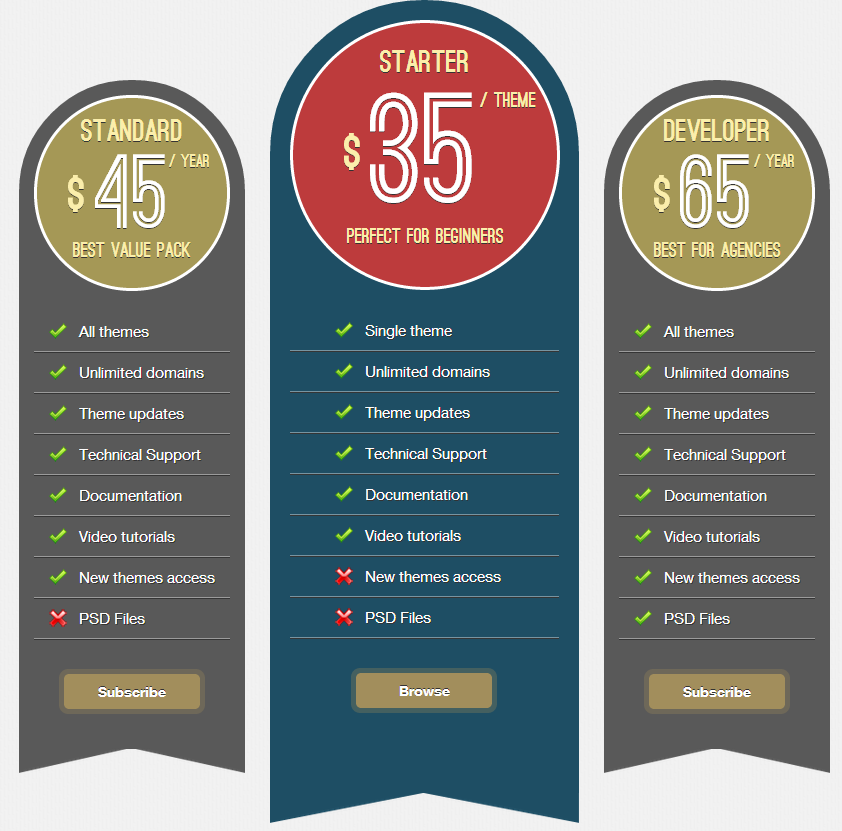 This is another of the sites which offers a host of themes which are in genres across magazine, business, blogging, and ecommerce.  It has some excellent themes for the portals – Video related, magazine related, PInterest type, Tech magazine style and much more.  The pricing is extremely good.  For $49, you can get all the themes at one go!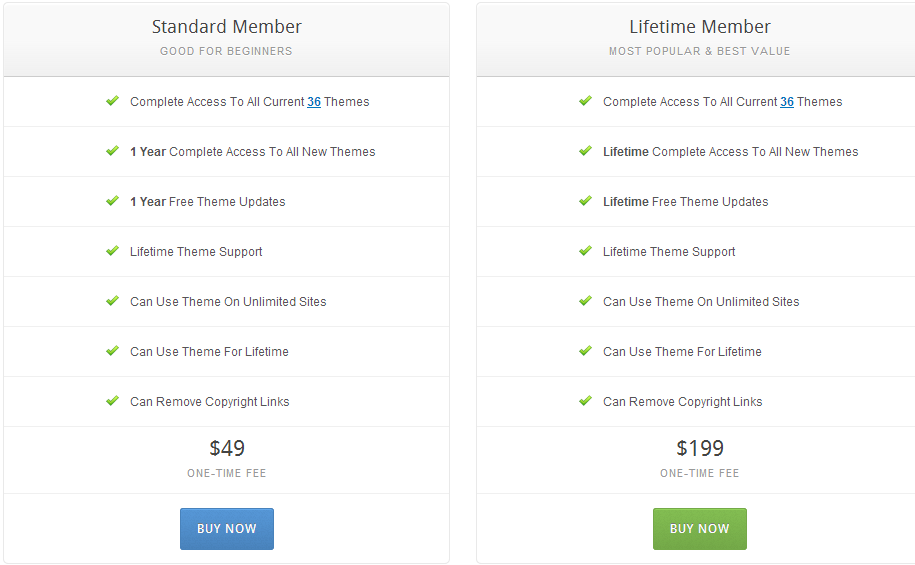 Themefuse themes are not by genre, but by use – for example – Car sales showroom, Churches, Businesses, Kindergarten, Ad Agency, Wedding for couples etc.  The themes are responsive and full of great features.  The one-site license for one theme is available at $49 and for unlimited sites it is $79.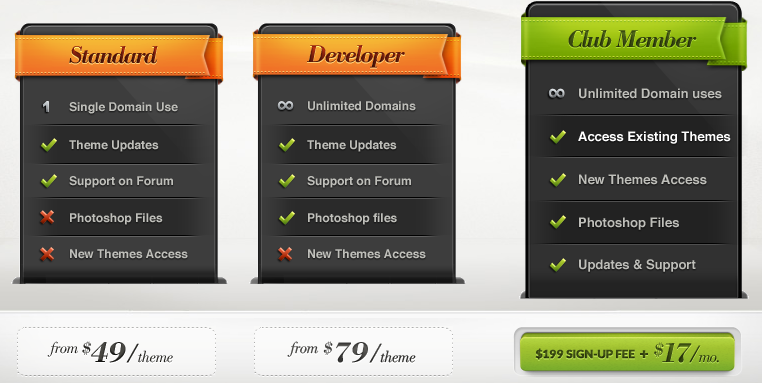 Of all the themeshops out there, Apptheme comes out with the most innovative themes that are built not merely as themes but as applications.  They have a theme for classifieds, a Job site theme, a Coupon management (like Groupon), a ticket management and a directory site.  Each of these themes are built very smartly and with attention to detail.
Appthemes are bit more pricier than the others.  But if you are looking for a great theme to build a certain kind of site for a specific purpose, then AppThemes is your destination.
iThemes site uses a special custom framework – Builder.  The themes look decent and given the features they have for Builder framework, a lot of flexible features are available to customize the site.  The pricing is very similar to other theme sites.