Photopin: Find, Download, Credit free Creative-common Photos and Add them to your blog like a breeze
Getting creative commons pictures is a pain for the bloggers.  The best source is obviously Flickr.  But it is not easy to download pictures from Flickr.  And then to tag and give credits etc.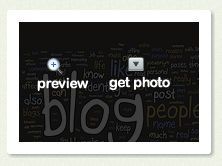 Now all that has been made very easy by a new service – Photopin.  You can search millions of Flickr pictures online and when you get the pictures, you can simply click on get photo.  And then look at the many options for downloads that the next box brings up.  Not just the picture download options are brought up, but the text for placing the right credits in HTML formal is also made available.  Makes it simple and a breeze to find, download and credit the pictures.  No need to keep fidgeting around with Flickr to get the right picture for your blog post.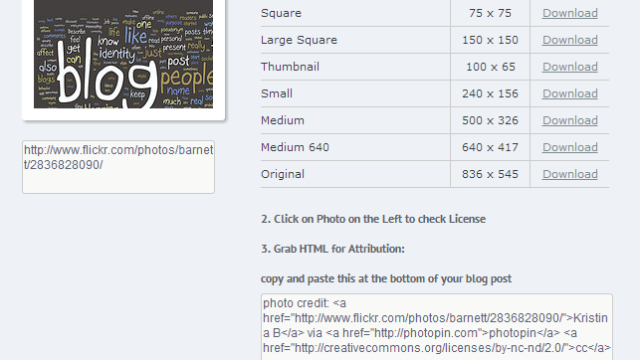 Enjoy and do share your experiences with us.